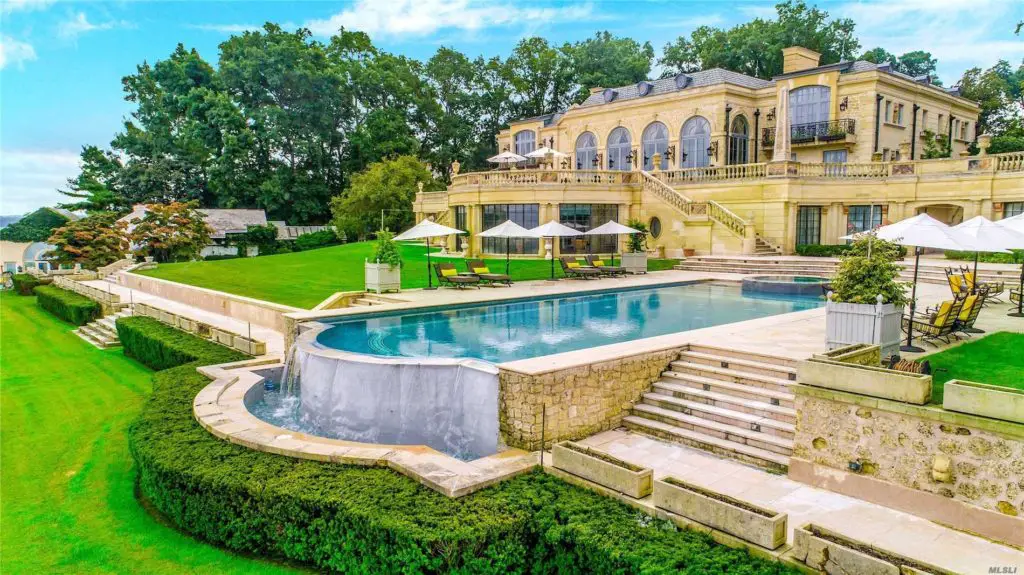 Best Places to Live in Nassau County, New York
Posted on Apr 29, 2020
If you are looking to move to Nassau County, NY and are looking for the best towns to live in then this list will surely help you. The following rankings are based on public schools, crime rate, local amenities and. Keep in mind that property taxes in Nassau county are among the highest in New York state due to the some of the best public schools located in the area.
Jericho
Jericho is considered among the best places to live in Nassau county. The top-rated schools, safety of the neighborhood and overall location make this a desired place for many. The population of Jericho as of 2019 is 13,827 residents. The median home value is $772,900 and almost 85% of the residents own their properties instead of renting. While Jericho is farther than Great Neck or Manhasset, it is still a great commute to Penn Station by using the Hicksville train station (fastest train takes only 44 minutes to Pennsylvania Station).
There are currently 2 zip codes in Jericho (11753,11853) and the Jericho Post Office is located at 425 N Broadway.
Great Neck
Great Neck is another fantastic place to live in Nassau County. Great Neck has some of the best public schools in the nation and the proximity to Manhattan makes it among the best in the whole Long Island. Using the Port Washington train it will take you less than 30 minutes to be in the city. The median home value is $1,174,788. The reason why Great Neck has such a high median home price is due to Kings Point, having homes up to $40 million with amazing city views across the shore.
There are currently 8 zip codes in Great Neck (11020, 11021, 11022, 11023, 11024, 11025, 11026, 11027) and the Great Neck US Post Office is located at 1 Welwyn Rd (516) 482-5013
Manhasset
Manhasset is a top location in Nassau County, Long Island if you are looking to raise your kids in a friendly and calm location. Areas such as Strathmore, Plandome or Munsey Park are a top choice for anyone looking to live in Manhasset. The home prices are among the most expensive in Nassau County along the property taxes however the local community, the vicinity to great restaurants and premier shopping places such as Americana Manhasset make it a good place to be. According to Zillow, the median home value is $1,506,689 and the demographic population breakdown by race is WHITE 74%, African American 10% Asian 10% and 6% other.
There is currently 1 zip code in Manhasset (11030) and 2 Post Offices which are located at 28 Maple Pl and 155 Stonytown Rd
Garden City
Garden City was founded by multi-millionaire Alexander Turney Stewart in 1869 and ever since has maintained its status among New Yorkers. The median home value in Garden City is $840,796 and the property taxes are more favorable then the previous mentioned towns. If you are looking to purchase a home in Garden City then Stewart Manor or Garden City South are exceptional places with good old style houses.
There are currently 5 Zip Codes in Garden City (11530, 11531, 11535, 11536, 11599) and 2 Post Offices which are located at 600 Franklin Avenue and 830 Stewart Avenue.
Old Westbury
If you are looking for massive and secluded estates then Old Westbury is the place to be. Some of the houses in Old Westbury date back to 1900s and you can still see the aristocracy of the 1% back then. According to the US Census data in 2010, Old Westbury has a population of 4,671. The vicinity to both highways to New York and also the famous Roosevelt Field shopping mall make Old Westbury a good contender to conclude our TOP 5 best places to live in Nassau County, New York.
There is only 1 Zip Code in Old Westbury (11568) and the Post Office is located at 1 Store Hill Rd, Unit B.